Driving Performance in Project Management
We are leaders in project management.
Our commitment is to you and your best interests
JAS Consulting is the premier provider of project management services for the real estate, corporate and construction industries. Our team has experience managing projects that range in size from 20,000 square feet to 1.0 million square feet. We mitigate project delivery risks while providing best in class owner's representation services to our clients. JAS Consulting teams stay focused on your business goals while delivering projects on time and within budget. Our commitment is to you and your best interests as we lead the diverse group of professionals who comprise your project team.
who we are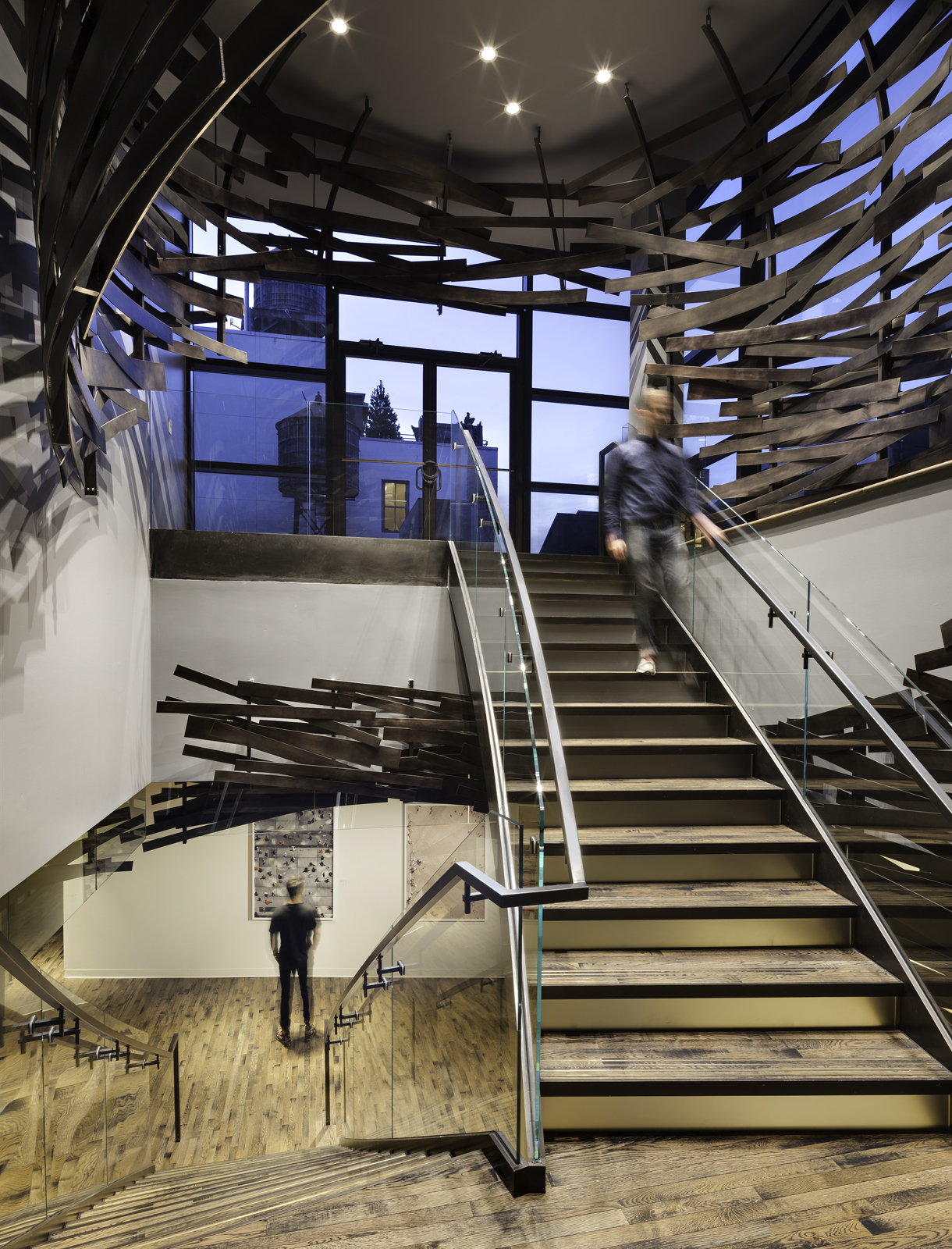 JAS Consulting was founded in 1995 by James A. Schwartz to provide a broad range of objective professional construction project management and furniture management consulting services.
We deliver projects that support your business goals and drive business outcomes.
Our experienced team of design and construction professionals proactively augments our client's team to source, monitor, coordinate and manage the successful execution of the entire project delivery team. Our obligation is to foresee conflicts during the design and construction process and protect our client's best interest.
As budget and schedule experts, we are your advocates and custodians who prioritize these two crucial project delivery goals. JAS Consultants have extensive experience leading, managing and motivating project teams with a complex set of deliverables. Our team manages all obligations from corporate resource managers to professional consultants in design, engineering and construction, including all furniture vendors, real estate professionals, technology managers and all the various sub-consultants required for project completion on time and within budget.
JAS is known for meticulous planning, vision and innovative solutions. Our dedicated senior professionals possess an average of +20 years of experience in the following disciplines:
Corporate Real Estate
Construction Management
Architecture
Design and Engineering
Project Management
Program Management
Furniture Management
Throughout each project engagement, JAS provides the experience, dedication, resources and commitment that lead to successful results. Our talented team of professionals assertively promotes the best interests of our clients with an uncompromised level of integrity unmatched in our industry.
View Our Projects